View All News
Road Closure Due to Downed Power Line
August 22 2023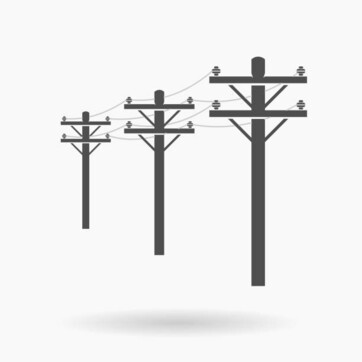 ! Caution !
----------------

UPDATE, 3:19pm: Fortis is on site fixing the line.

----------------
There is a downed power line on the corner of 49 Street and 49 Avenue, right in front of Ruhr Valley Lumber. FORTIS is on route, but we are asking that no pedestrian or vehicle traffic cross this area due to the danger involved.
We apologize for the inconvenience and thank you for your understanding.

Thank you!