View All News
Notice of Public Hearing - Bylaw #2023-07 to Amend the Land Use Bylaw
July 7 2023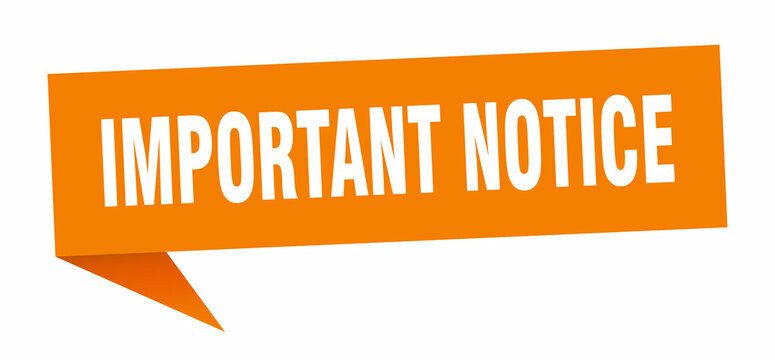 TOWN OF THORSBY NOTICE OF PUBLIC HEARING
Bylaw #2023-07 Amendment to Land Use Bylaw #2017-02
Council will hold a Public Hearing for Bylaw #2023-07 an Amendment to the Land Use Bylaw #2017-02, in which any person may ask questions or make comments. The Public Hearing is scheduled for August 8, 2023 at 7:00pm.
Bylaw 2023-07 proposed to amend the front yard setback adjacent to the Railway to 1.5m in the C2 land use district.
A copy of Bylaw #2023-07 amendment to Land Use Bylaw #2017-02 may be picked up or inspected at the Town of Thorsby Administration office, during regular office hours, by email: info@thorsby.ca or by fax: 780-789-3779.
Written or verbal submissions can be made by any person who claims to be affected, or from any other person council agrees to hear from. Written submissions regarding Bylaw #2023-07 Amendment to Land Use Bylaw #2017-02 will be accepted on or before Thursday, August 3, 2023 at 4:30pm. 
Comments and letters relating to this Bylaw may emailed to jcarleton@thorsby.ca or be mailed to:
Town of Thorsby
P.O. Box 297
Thorsby, AB T0C 2P0
If you want to speak at the public hearing you must pre-register by Thursday, August 3, 2023 at 4:30pm or at the start of the public hearing if you are attending in-person. You can pre-register by contacting the legislative clerk at 780-789-3935 extension 27 or by emailing jcarleton@thorsby.ca.
If you make a written submission, the information you provide may be made public, subject to the provisions of the Freedom of Information and Protection of Privacy Act.