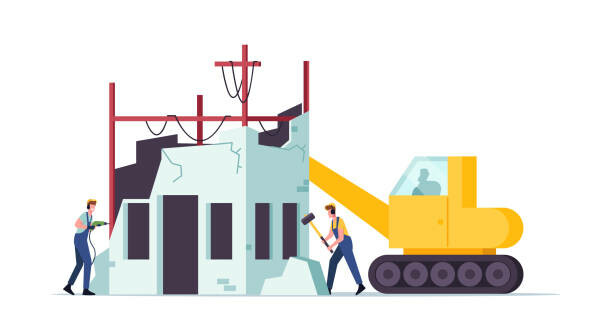 Notice to all Residents and Visitors:
UPDATE (2023-08-23): The demolition process has begun, please keep an eye out for road closure signs!


EDIT: Demolition has moved to the week of August 21st, we apologize for the inconvenience.
Notice to all Residents and Visitors:


Demolition will start the week of August 14th on the downtown Hankin Street building at address 4909 Hankin Street. Please adhere to temporary reduced traffic allowance:


- The back alley off 50th Avenue to 49th Avenue between 49th Street and Hankin Street will be closed to all traffic.
- Watch for signs of street closure to vehicle traffic on Hankin Street from 49th Avenue to 50th Avenue. Signs will be posted.


This is a serious demolition and trespassing will not be tolerated due to the danger of it. The street closures are 24 hours until further notice.


Many thanks for everyone's cooperation as we remedy this dangerous building.


If you have any questions please contact Donna Tona, CAO at dtona@thorsby.ca.