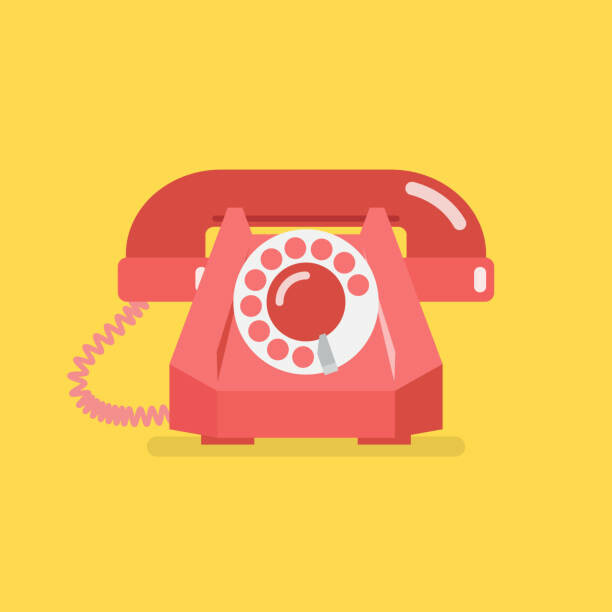 UPDATE: As of the morning of September 14th 2023, the phone lines and Wi-Fi are back up and functioning!
Thank you for your patience.
Hello!
Due to ongoing issues with Wi-Fi in the Town Office, we are having issues with our phone systems as well. If you have an immediate concern, please email info@thorsby.ca and we will try to reach you via email.
As soon as the issues are fixed, we will update this post.
Thank you!