View All News
Would you like to see changes to the livestock bylaw?
April 29 2020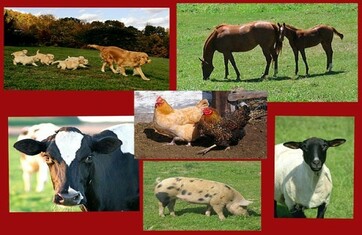 Does Bylaw 2016-08 reflect "The Best of Both Worlds"
Is the bylaw to strict?
Should it be repealed and allow provincial legislation & regulation to control and police livestock within the community?
Should the bylaw remain but be relaxed through a permitting system?
What animals would be acceptable – either as pets or food sources?
Share your thoughts with Council and have your say.
Bylaw 2016-08 can be viewed by clicking the following link:
Livestock Bylaw
As part of the information gathering process, we invite written submissions at this time.

Email:
info@thorsby.ca

Post your letter/note through the drop slot in the Town Office door or
Send through regular mail to: Town of Thorsby, Box 297, Thorsby, AB T0C 2P0
or by commenting below.
For those who may not have internet access, the bylaw is also posted on the window at the Town Office.