View All News
Water Repairs - Interruption of Service
August 8 2014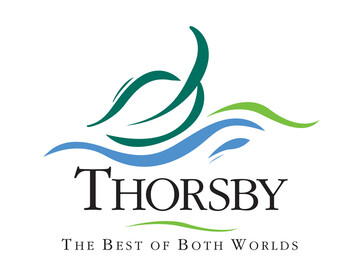 INTERRUPTION OF WATER SERVICE
Friday August 8, 2014
Due to a leaking cc valve, it will be necessary for the interruption of water supply services in the affected area to allow repairs to take place.
Excavation crews are expected to be onsite and commence operations round about the Noon hour, and current expectations are that the work will be completed and service restored by early evening.
Properties expected to be affected should have already received a door hanger advising that their service may be interrupted within the next 24 hours. However as always when undertaking repairs, there is always a slight risk that services outside the expected areas may be affected due to unforeseen circumstances. The key areas expected to be impacted are:
53 Avenue west of 53 Street
54 Street
55 Street
Residents in the affected areas are advised to collect water to cover their needs during the expected interruption of service.
Further bulletins will be posted to update residents as the work progresses.
We thank all those affected for your patience while the repairs take place.