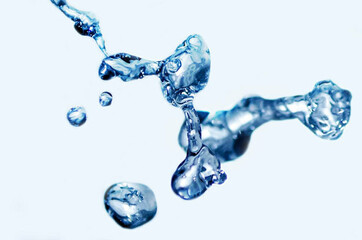 Crews will be continuing to work throughout the day on the water main break on 46 Street.
Service at this time is expected to be back by by late afternoon.
Updates will be posted as they occur.
We thank all those residents affected for their patience while this unavoidable work is undertaken.