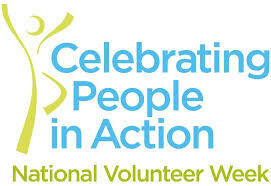 April 23 - 29 National Volunteer Week
Without Volunteers, our world would be a very different place, and Thorsby is blessed to have a wealth of Volunteers who make a difference across the whole community. From those involved with child and youth groups, sporting and seniors groups, through our schools and community groups, volunteer income tax and Christmas Elves programs, those that support environmental projects, health and wellness and agricultural groups etc. etc., the list goes on and on.
The groups and individuals work tirelessly on a vast array of projects and fundraising and providing support to enhance our community and the lives of those who live here.
THE TOWN OF THORSBY SENDS OUT A SINCERE THANK YOU TO EACH AND EVERYONE OF OUR GREAT VOLUNTEERS.
THANK YOU!!