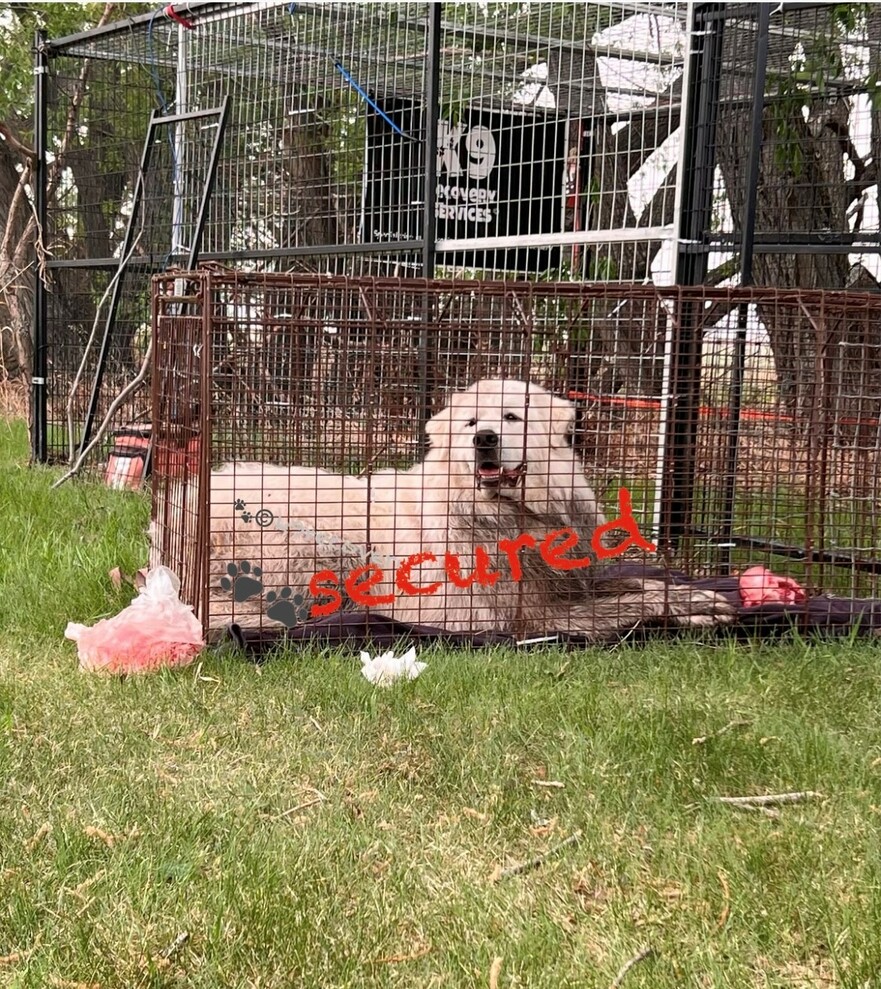 The Town Team would like to extend their deepest gratitude to K9 Recovery Service for their speedy and professional recovery of the local wanderer, Thor.
Once we saw his size, and his shy personality, it was immediately known that a professional would need to be brought in to help the big fluff.
We could not have asked for someone better, who had the equipment, the tenacity, the knowledge, and the dedication to rescue him.
We would also like to thank all residents of Thorsby and Leduc County for keeping an eye on him, and for caring so much about his well-being.
Thor is now safe and is being well cared for.