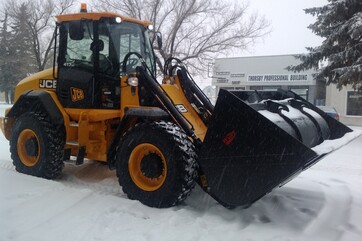 Water was turned on at 10:00 a.m. for approximately 1/2 hour to allow residents to store water.
The original break has been repaired but a second break in the same area has caused delays in the resumption of full service to residents. Crews are currently awaiting the arrival of additional equipment to assist in locating the second leak to minimize damage to the roadway.
We thank all those affected for their continued patience during this outage.