View All News
Seeking Expression of Interest - Quotes for Demolition
March 7 2023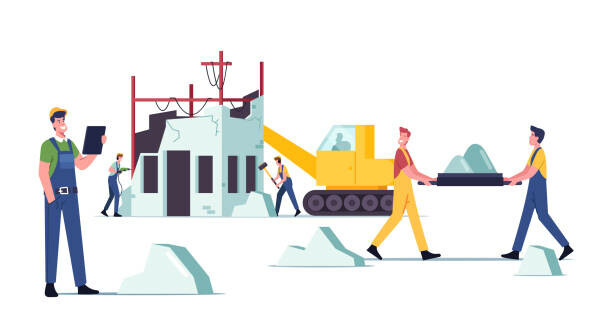 The Town of Thorsby is seeking expression of interest - quotes from qualified local contractors or a group of qualified local contractors to provide labour and equipment needed to properly demolish and remove the structure from the lands at 4909 Hankin Street. Quotes will be sent with the understanding that work cannot commence until April per direction of the CAO and Public Works Manager.


PLEASE SUBMIT SEALED PROPOSALS MARKED CONFIDENTIAL TO THE ATTENTION OF:
Donna Tona, CAO
Email: dtona@thorsby.ca
Ph: (780) 918-7208

By Mail:
TOWN OF THORSBY
Box 297 Thorsby, AB
T0C 2P0
Or drop off at the Municipal Office at 4917 Hankin Street
Submission closing date: March 31st, 2023, at 4:30 p.m.