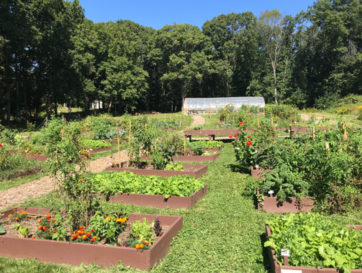 WHAT IS A COMMUNITY GARDEN?

A Community Garden is a group of people coming together to nurture, develop and sustain a growing space in their community - promoting locally grown food; healthy and active lifestyles; and a safer more vibrant and connected community.
Would you like to have a Community Garden spot in Thorsby?

We're currently looking to see if there is sufficient interest.
Contact
info@thorsby.ca
or call the Town Office 780 789 3935