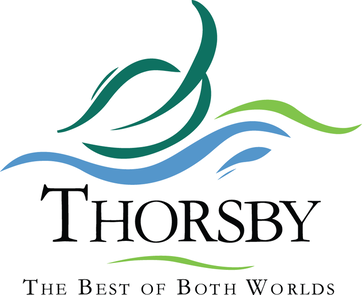 Request for Proposal

The Town of Thorsby is seeking requests for proposal for Janitorial Services for the Thorsby Municipal Office, approximately 2 hrs/week

The Contractor shall provide professional, high quality janitorial services to maintain the building in a neat, clean and orderly condition.

Proof of WCB and liability insurance coverage will be required. Full details of service requirements can be obtained from the Municipal Office at 4917 Hankin Street or on website www.thorsby.ca

PLEASE SUBMIT SEALED PROPOSALS MARKED CONFIDENTIAL TO THE ATTENTION OF:
Marianne Belozer, Office Manager
TOWN OF THORSBY
Box 297
Thorsby, AB T0C 2P0
Ph: (780) 789-3935 ext.#31

Or drop off at the Municipal Office 4917 Hankin Street

Submission closing date: March 31, 2017 at 4:30 p.m.