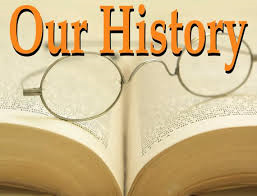 Arctic Spas Recreation Complex
Historical Project

The Village of Thorsby is gathering information & pictures of local area residents that have achieved high levels of success in the area of sport and recreation. The goal is to recognize and celebrate the many successes of our community's history.
If you have information, documents or pictures that you would like to share with the Village, please contact Kelley Probe at 780-789-4041 or kprobe@thorsby.ca
All historical items will be copied and displayed at the Arctic Spas Recreation Complex.