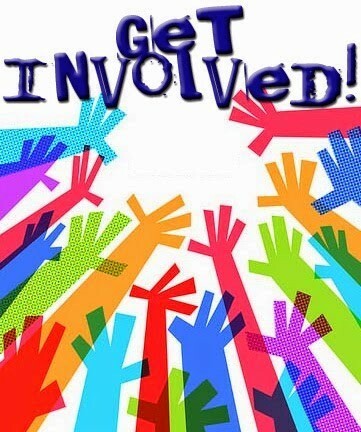 Council has recently adopted a new Public Participation Policy.
The purpose of the policy is to define and achieve a consistent and coordinated approach to public engagement at varying levels that will create opportunities for residents, businesses and other stakeholders to contribute to the decision making process by Council regarding future policy, programs, projects and services and identify clearly how public input will be collected and used.
It is the hope that better citizen engagement will contribute to improved transparency and possibly more importantly, provide for our community to be proud of the direction in which our Town is moving with their help.
2018-002 Public Participation Policy
In addition to the introduction of the policy, a new bylaw is also in process of being bought forward for approval that will provide fore alternate methods of public notification for advertising statutory notices through our website and social media site. However, as we recognize that not everyone is engaged in the online community, we will continue to use the traditional outlets such as local news publications or direct mail to ensure we reach the fullest and appropriate audience.
Draft Bylaw 2018-05 Advertising Bylaw