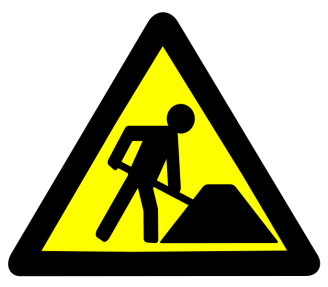 Please note that there has been a delay to the expected start date of the repair. Some initial work has been carried out, but major repairs at the corner of 52 Street and 52 Avenue are now expected to start, Thursday September 3rd.
Slight disruption to traffic may occur while this work is undertaken.
Your patience and assistance is appreciated while this important work is undertaken.