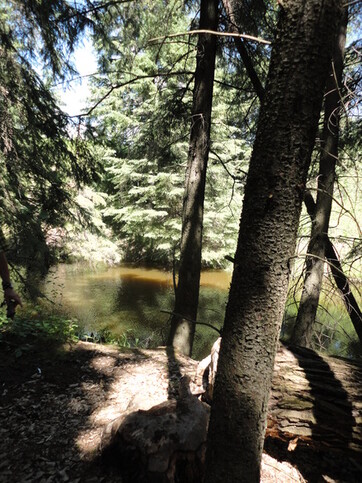 Currently, the Thorsby Network of Trails (TNT) is located almost entirely on private land. The property owners along the creek, graciously allowed the use of the trails. The trails were developed and constructed by dedicated, hardworking volunteers, who continue to manage the network. The town of Thorsby appreciates the generosity of the landowners.
One of the current landowners, has discussed the possibility, of transferring part of this great recreational asset to the town. The property will be rezoned, from agriculture to recreation. The subdivision process is a requirement to facilitate the transaction. Once the transfer occurs, only then will the trail network be protected, for future generations. No residences can be built on land designated recreation use only. The Lions campground, will have expansion and development room, including more protected public green space.
We, on council, will continue working with our residents to improve recreational green space, so today's and future generations can enjoy the lifestyle, offered in our community.
Community involvement and consultation will continue, so every resident in town and the surrounding area, can have input, to both Taylor Park on Hankin St. and TNT/Lions RV Park, along Weed Creek.
Mayor Rod Raymond