View All News
DID YOU KNOW - DOG LICENSES ARE NOW LIFETIME
March 5 2019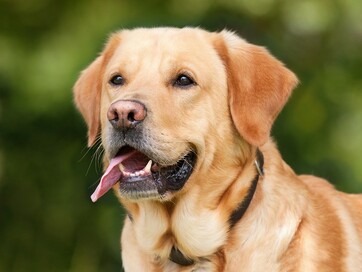 Did you know that Dog Licenses are now for the lifetime of your pet.
Council introduced a new Dog Bylaw December 2018 that saw licensing changes. While the initial license fee has increased, over the lifetime of your pet you will see considerable savings.
Dog Control Bylaw [#2018-11]
Lifetime Dog License Application
We urge dog owners to license their pets as soon as possible. The registration tag allows us to identify and reunite you with your pet sooner and may save them a trip and the stress of being housed at a designated shelter.
While the Town of Thorsby strives to be pet friendly wherever possible, the bylaw also provides for regulations that govern unacceptable behaviours.
Next