View All News
COVID-19 Town Office limiting access to the Office
March 19 2020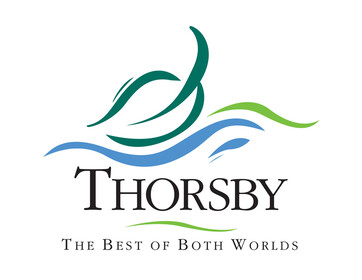 Thorsby Town Office – Visits by Appointment Only
To protect our staff and do our part to prevent the spread of COVI-19, we are asking residents to limit their visits to the Town of Thorsby Office.
We are still open for business during our regular business hours, however the doors will remain locked. Services will continue to be available through phone, email, fax, online payment, regular mail and via our drop box at the Town Office.
Should you require an in-person meeting with Town staff, please call 780 789 3935 to make an appointment.
The safety of our staff and residents is our top priority as we work through the COVID-19 situation. Our staff will continue to follow Alberta Health Services recommendations to avoid exposure to COVID-10, so we can continue providing essential services to the Thorsby community.
https://www.townlife.com/javascripts/fckeditor/editor/images/spacer.gif