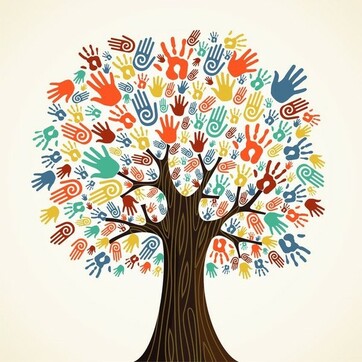 DID YOU KNOW THAT THE LOCATION OF COMMUNITY AWARENESS EVENING HAS MOVED THIS YEAR?

Following to changes to the scheduling at the elementary school for Parent/Teacher meetings, F.C.S.S. is hosting Community Awareness at a new location this year.


WHEN: THURSDAY, SEPTEMBER 6, 2018
TIME: 5:30 p.m. - 7:30 p.m.

WHERE: FIELD HOUSE AT ARCTIC SPAS RECREATION COMPLEX

TREAT THE FAMILY - THORSBY CADETS ARE HOLDING A FUNDRAISER BBQ

DO YOU KNOW WHAT YOUR COMMUNITY HAS TO OFFER?

Come and meet the different organizations, services, wellness groups and sign the family up for sports, health and fitness programs. Meet and chat with your MLA, Mark Smith.

VOLUNTEERS AND ORGANIZATIONS - WOULD YOU LIKE TO REGISTER FOR A TABLE? - NO CHARGE.


CONTACT:

PATTI SKARPINSKY AT THORSBY F.C.S.S. OFFICE OR CALL 780 -789 - 4004

.