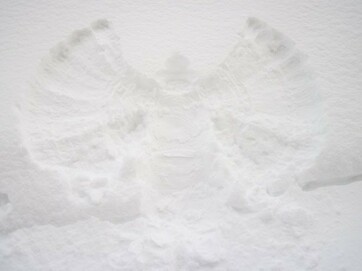 Does your neighbour next door or down the street need a helping hand with snow removal and you'd like to help?
Did you know that "Snow Angels" are permitted under our community standards bylaw.
We only ask that you please be mindful of safety and ensure your powered equipment is plated and insured to be compliant with any provincial legislation.