View All News
Brief Water Outage Tuesday Sept 29th
September 28 2015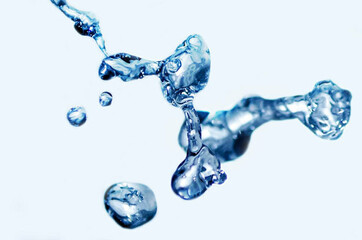 The will be an interruption to water supply for a short period of time Tuesday Sept 29th which may impact a large section of residences at the North end of Town. It is expected that if all goes as planned, the interruption will last for about 2 hours. The work is expected to start at about 8:30 - 9:00 a.m. and be completed between 10:30 - 11:00 a.m.
The interruption was originally scheduled for Monday, however, due to the lateness of the hour when the line was fully exposed, it was decided to delay until Tuesday morning to avoid inconvenience for families at the Supper hour.
Your patience during the interruption is appreciated.