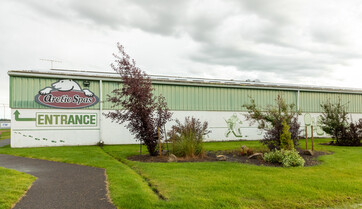 Due to the COVID-19 situation, at this time, the Town of Thorsby has made the decision to
close the Arctic Spas Recreation Complex beginning Monday. March 16th at 9:00 p.m. until further notice.

Further updates will be posted as the situation evolves on the Thorsby website, through our official Facebook page, Town of Thorsby, Alberta and through the Voyent Alert app.
F.C.S.S. Assistance will only be available through phone service at this time - 780 789 4004