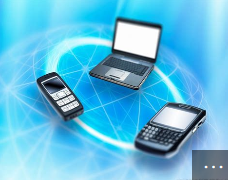 As part of recent changes to the Municipal Government Act s.216.1 (1) requiring that municipalities adopt a public participation policy, the modifications to the Municipal Government Act also recognize that electronic communication is widespread in todays society and allows for notification of statutory notices by electronic means.
Bylaw 2018-08 provides for the additional methods of communication/notice to Thorsby residents via electronic means. However, it is not the intent of Council to change only to electronic/digital notification methods as we recognize that not all our residents have access to electronic devices. It will merely provide for an additional method of communication as we continue to work to better engage the community .
The bylaw may be viewed below:
Bylaw 2018-05 Public Notification Bylaw
Please contact cburke@thorsby.ca should you have any questions or concerns regarding the proposed amendment. A public hearing will be held October 9, 2018 before 2nd/3rd readings are provided.