View All News
Attention Thorsby Resident Trail Enthusiasts!
March 2 2023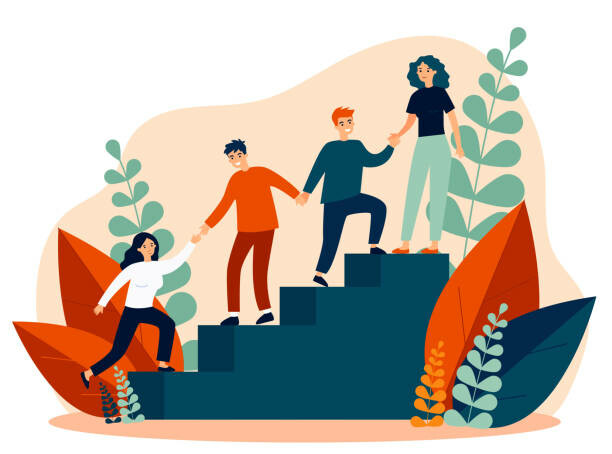 If you live in the Town of Thorsby, CAO Donna would like to invite you to be on the Trail Committee and have a voice in the future of the trails. We are looking for a more streamlined, resident centered approach for trail management and development.
The Town has taken the trails under its Parks and Recreation department as they are on municipal land with the exception of two on private land requiring legal agreements and open collaborative communication with landowners.
We are interested in holding meetings every two months starting in mid-spring, and depending on the final committee formed, a meeting schedule can be arranged that will work for all involved. Those meetings will involve CAO Donna Tona, Parks and Recreation Manager Kelley Probe, and Public Works Manager Andrew Kearley with the exception of emergencies and prior appointments.
To all those who want to have a say but don't want to be on the committee, we will always accept and read letters, calls, and emails from community members during the meetings, incorporating your ideas into our discussions. We look forward to this new collaborative approach to the trails.
We are grateful to everyone who have put their time and effort into the trails, and we encourage every resident with a love for the trails to join the committee and be a fixture in its future.


PLEASE SUBMIT TO:
Jesse Carleton, Legislative Clerk
Ph: (780) 789-3935 ext. 27
Email: jcarleton@thorsby.ca
Subject Line: Thorsby Trail Committee

Or by mail:
TOWN OF THORSBY
Box 297 Thorsby, AB
T0C 2P0

Or drop off at the Municipal Office at 4917 Hankin Street

Submission closing date: March 31st, 2023.