View All News
Our New Minutes & Agendas Program is Live!
August 22 2022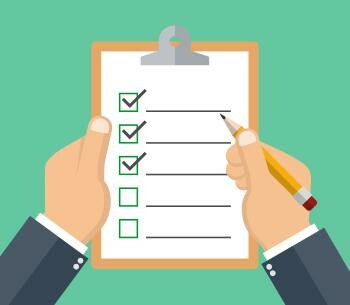 We're incredibly proud to reveal that our Minutes and Agendas program is now live and ready for perusal. This portal will be the main way to view, print, and engage with Council Agendas and Minutes. If you have any further questions feel free to contact us at 780-789-3935 ext. 27 during regular business hours.
Any minutes/agendas that are missing or unsigned are a known issue to Town Staff and we are working to rectify the issue.