View All News
Thorsby Municipal Library Summer Reading Fun 2022
June 29 2022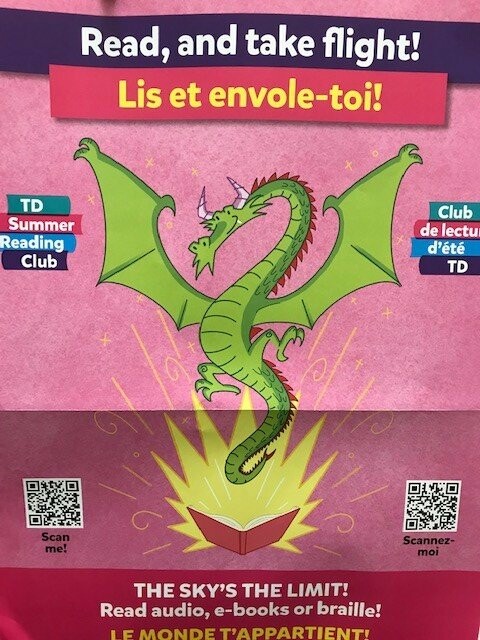 Summer Reading Program at Thorsby Library
"Fabulous Fun" Fridays @ 10:30 1st one is "Rosco the Magic Clown" on July 8th
"Wacky Wednesdays" @ 2:00 for ages 10 and up - fun challenges and activities
"Board Game Bonanza" all ages, pick your game or see what's up!

Pre-registration recommended as limited numbers for some programs. Everyone welcome and free for all. Stop in at the library or call 780-789-3808.
Fill in sheets for how much you read, or are read to, and enter your name in for some draws.