View All News
Notice Regarding Axia-Telus Fibre Internet
June 1 2022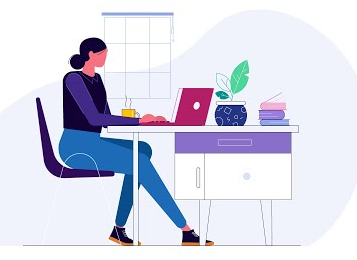 As you may recall, the Axia Fibre to the Premise (FTTP) business was acquired by TELUS in March 2019. As a part of this transition, TELUS will be making network infrastructure improvements in the community of Thorsby in the coming months. TELUS is working closely with Axia to provide a seamless transition for current Axia subscribers. Soon, the majority of homes in your area will be able to connect to the TELUS PureFibre™ optic network delivering the #1 technology for speed & reliability.

Once the work is complete, you will have time to switch your Axia services over to TELUS before Axia stops providing internet to the Thorsby area on December 2022. This switch is not automatic so we will share with you the easiest ways to contact TELUS in the coming months.

In the meantime, you can contact the Axia team with any questions by visiting Axia.com/transition or call 1-844-276-2888.

Frequently asked questions.

When will the Axia network be shut down?
The goal is to switch each customer onto the TELUS PureFibre™ optic network and then shut down the Axia network on a community-by-community basis. Continue to watch for notifications from the Axia team with instructions on how & when to schedule your switch to TELUS PureFibre™.

Is there any cost to switch to TELUS?
No, there is no cost to switch.

Will the cost of my services change when I switch to TELUS?
There will be exclusive promotional offers available to Thorsby during this transition. We will share these offers with you as well as instructions on how to contact TELUS in the coming months.