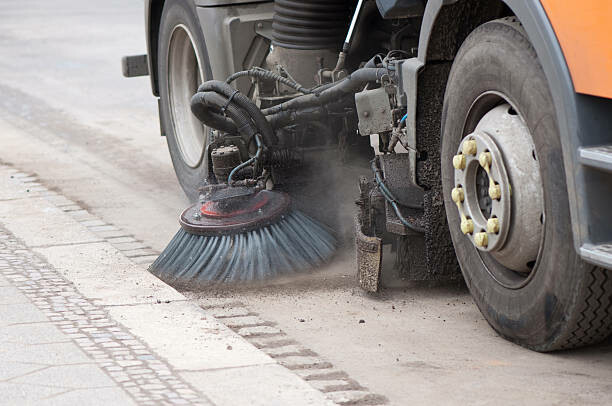 To all Thorsby Residents,

Street Sweeping will occur all over town on Monday, May 16th from 8:00am to 5:00pm as long as weather is permitting.

We ask that for this time you make sure to park your vehicles in your garages and driveways and keep the streets clear so that this can go as smoothly and quickly as possible. There will be marked signs to remind and inform as well, so keep an eye out for those.

Thank you from the Town Team!