View All News
Questions or Concerns Regarding Your Assessment Notices?
April 5 2022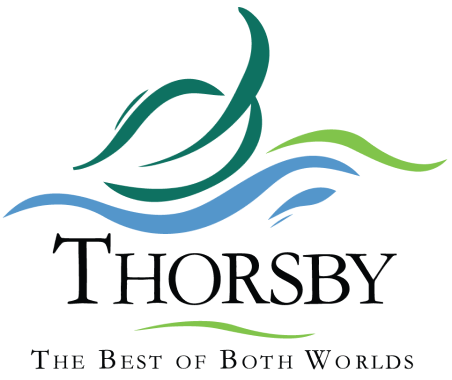 Do you have questions or concerns regarding your assessment notices this year? 
Please contact the Town appointed assessor:

Grant Clark
KCL Consulting Inc.
St. Albert. Contact
Email: grant@kcl-consulting.com
Phone: 780-419-2158 
Toll Free: 1-888-419-2128

For more information, see our Taxation & Assessments page!

Please bear in mind the assessment notice you've received is not the amount of taxes owed.